"start over" commemorative release! Special SNS campaign!
To commemorate the release of BAND-MAID's "start over", all members will receive a signed poster!
The 3rd single from "start over" was finally released on July 25th!
Perhaps some of you got your hands on a pre-release?
To commemorate the official release, we're starting an SNS publicity campaign!
Obtain the new song, "start over" either in a store or via DL, then post your impressions
together with the designated photo and the hashtags #bandmaid #startover
to Twitter or Instagram, and we'll select 5 people from each platform
to present 10 users with signed tour posters!
An image of the cover is here (standard version)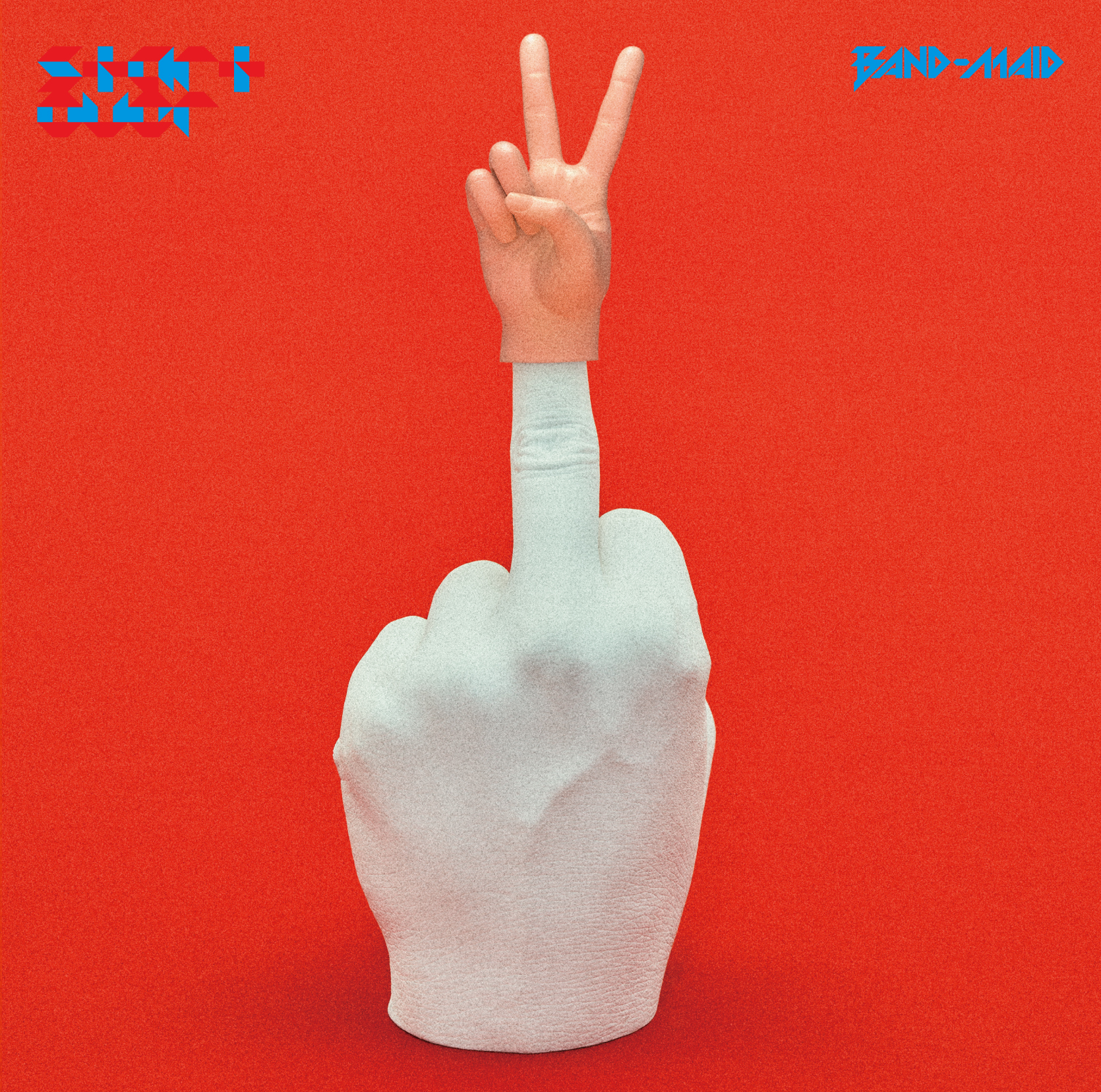 Please note:
To participate, those who post of Twitter must be followers of the official BAND-MAID twitter account (@bandmaid),
And those who post on Instagram must follow the official Instagram account (bandmaid.jp).
Please remember to include the designated cover image and the hashtags #bandmaid and #startover.
*Posting period
From July 24th, 2018 through 23:59 on July 29th
*Notification of selection
Winners will be notified via email from the BAND-MAID
official email account.
Notification and delivery of prizes will take place in the middle of August.
*Delivery must be to a Japanese domestic address.