[English Version Series⑤] BAND-MAID Road to "WORLD DOMINATION" TAIPEI
English edition serialization: BAND-MAID Road to "WORLD DOMINATION" / 7/13/2019 Taipei/TAIWAN @ HANA HALL
Original article: BARKS https://www.barks.jp/news/?id=1000169539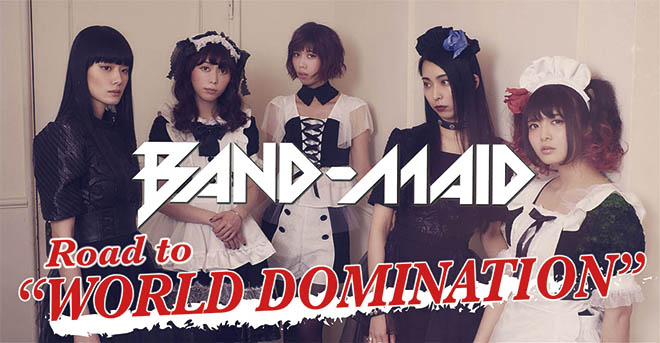 Hey there, it's Misa.
The BAND-MAID WORLD DOMINATION TOUR 2019 〜gekidou〜
We all came back from our European tour.
And then we went out to Diamond Hall in Aichi to play a solo show on July 11.
Then just like that the next day we headed out to Taipei in Taiwan!
It was already nighttime by the time we got into Taipei.
So, we all went out together with the local staff working with us to get some dinner.
We got to enjoy some delicious xiaolongbao dumplings!!! It was such a good meal.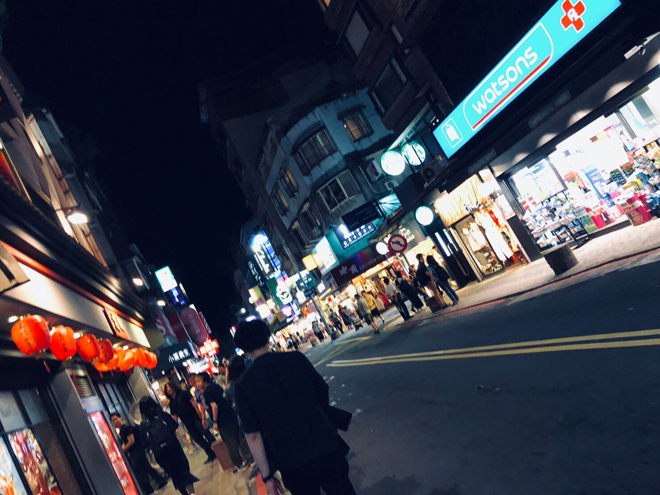 ▲Nighttime view of Taiwan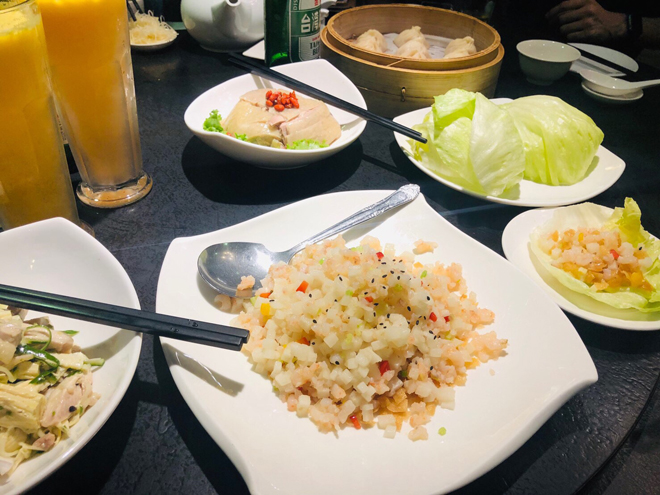 ▲Taiwanese cuisine for dinner
And then the next day we had our live performance!!!
We played our set at Hana Stage.
We got to put on an amazing show thanks to everyone who came by to see us.
Honestly there were a bunch of times that I felt myself get almost teary eyed from how awesome it was.
The passion from all of our fans there in Taiwan was truly incredible.
Sai-chan singing the chorus with everyone in the audience during "Choose me" was especially something to see.
Oh and the drinks and snacks.. Yeah about that.. (hehe).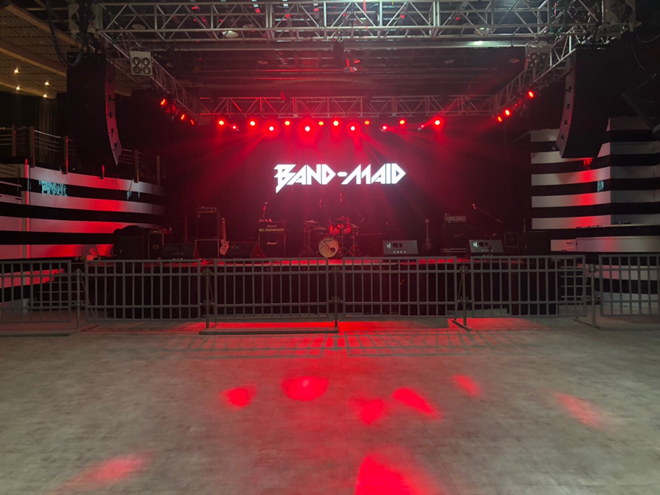 ▲Hana Stage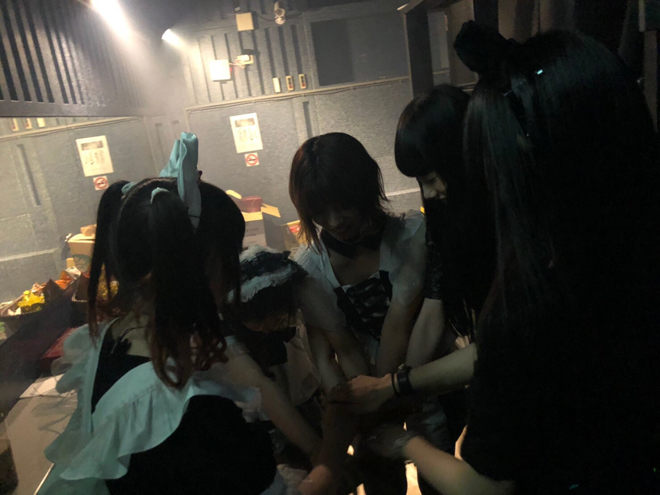 ▲A pep talk before we served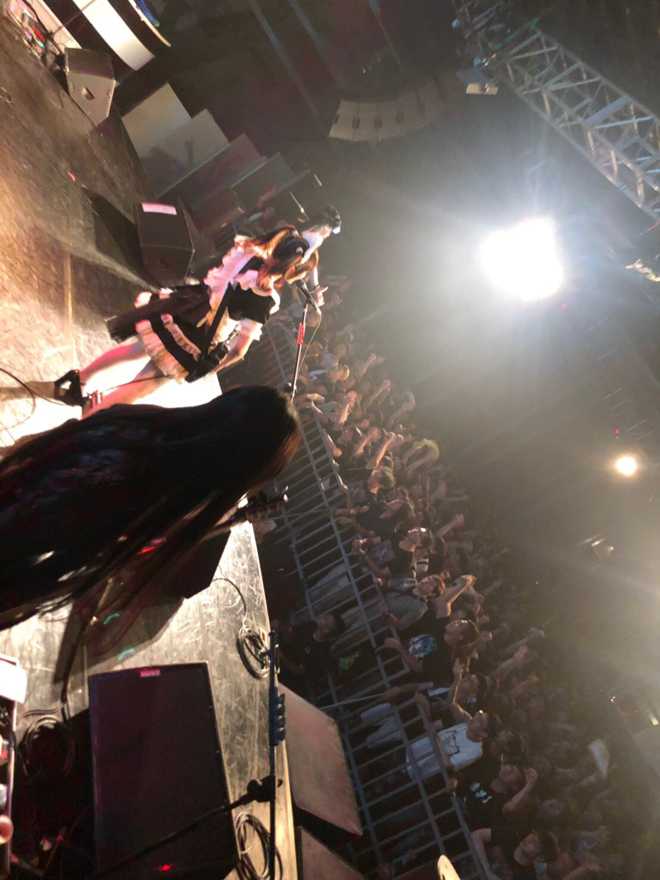 ▲Our service in Taipei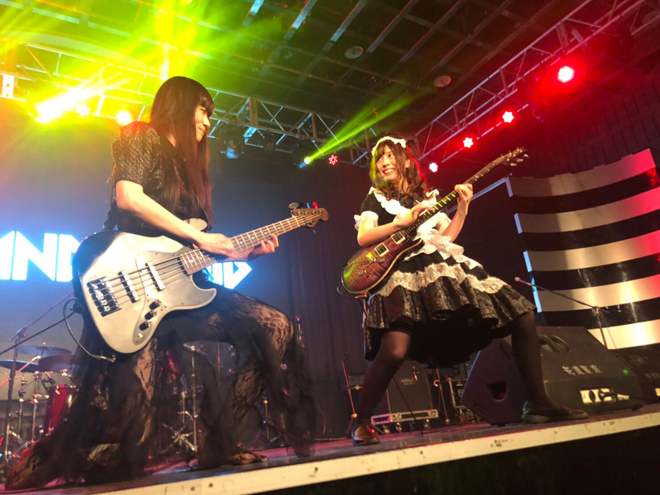 ▲Misa and Kanami jamming during "CLANG"
We got to have some drinks and a snack mid-show.
So I went ahead and took down a can of Taiwanese beer during the show.
The Taiwanese beer mellow and easy to drink, which was perfect to drink right down.
I'm not a big drinker, but with this one I was able to drink it all.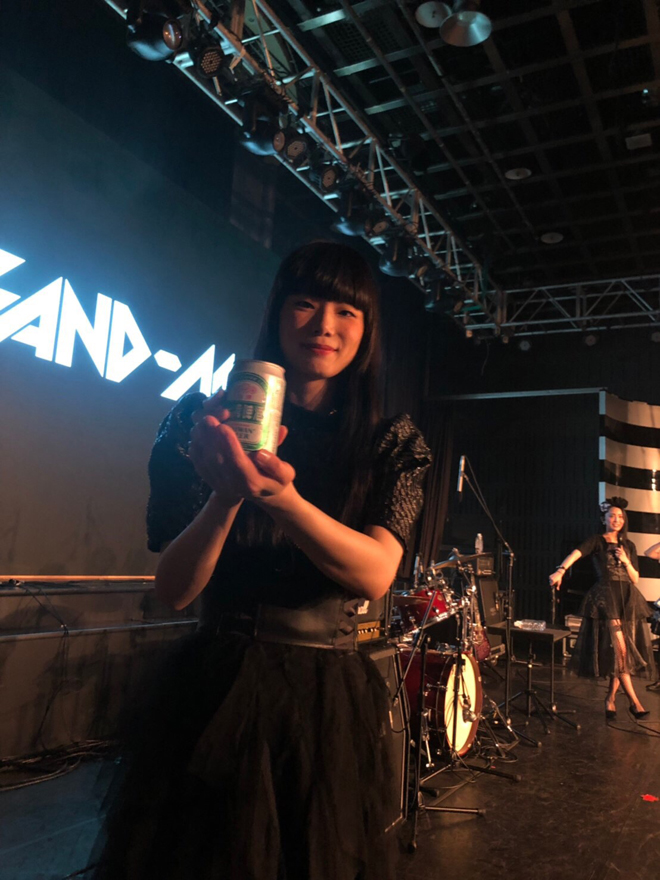 ▲Misa drinking down a beer mid-show
It was definitely a good night. And just a ton of fun!!!
Thank you to all of our fans in Taipei!
We'll be back again!
Till next time.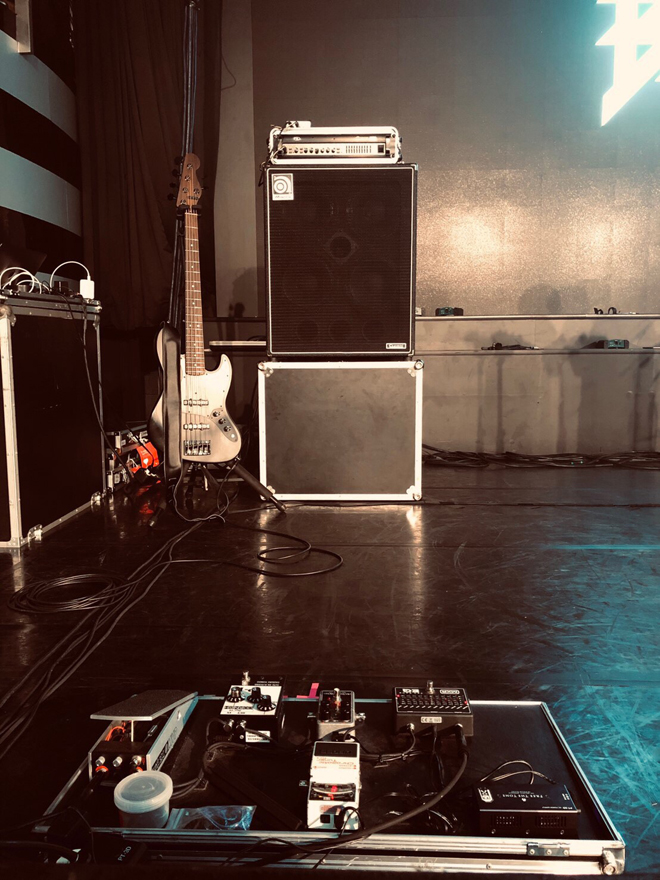 ▲Misa's rig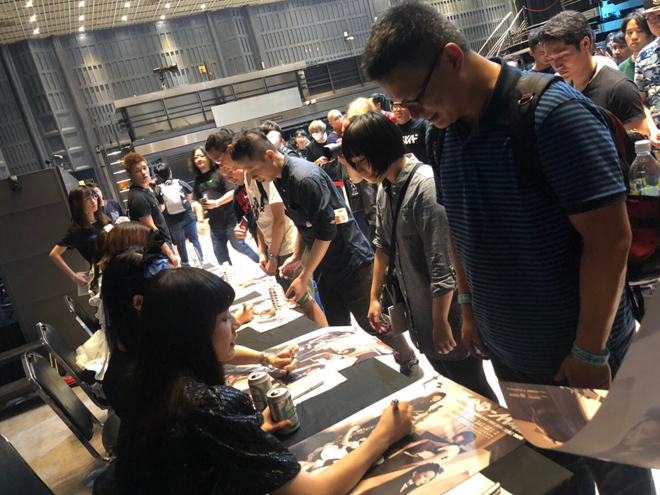 ▲Taipei meet and greet.
WORLD TOUR REPORT PAGE