[Media Info] BAND-MAID Media Information
[MEDIA INFO]
・"Warning!" Music Video
・"Manners" Music Video
・"Unseen World" Teaser Video
・New Album "Unseen World" Music distribution to begin on Jan 13.
・A huge sign for "Unseen World" is set up at Tower Records in Shibuya.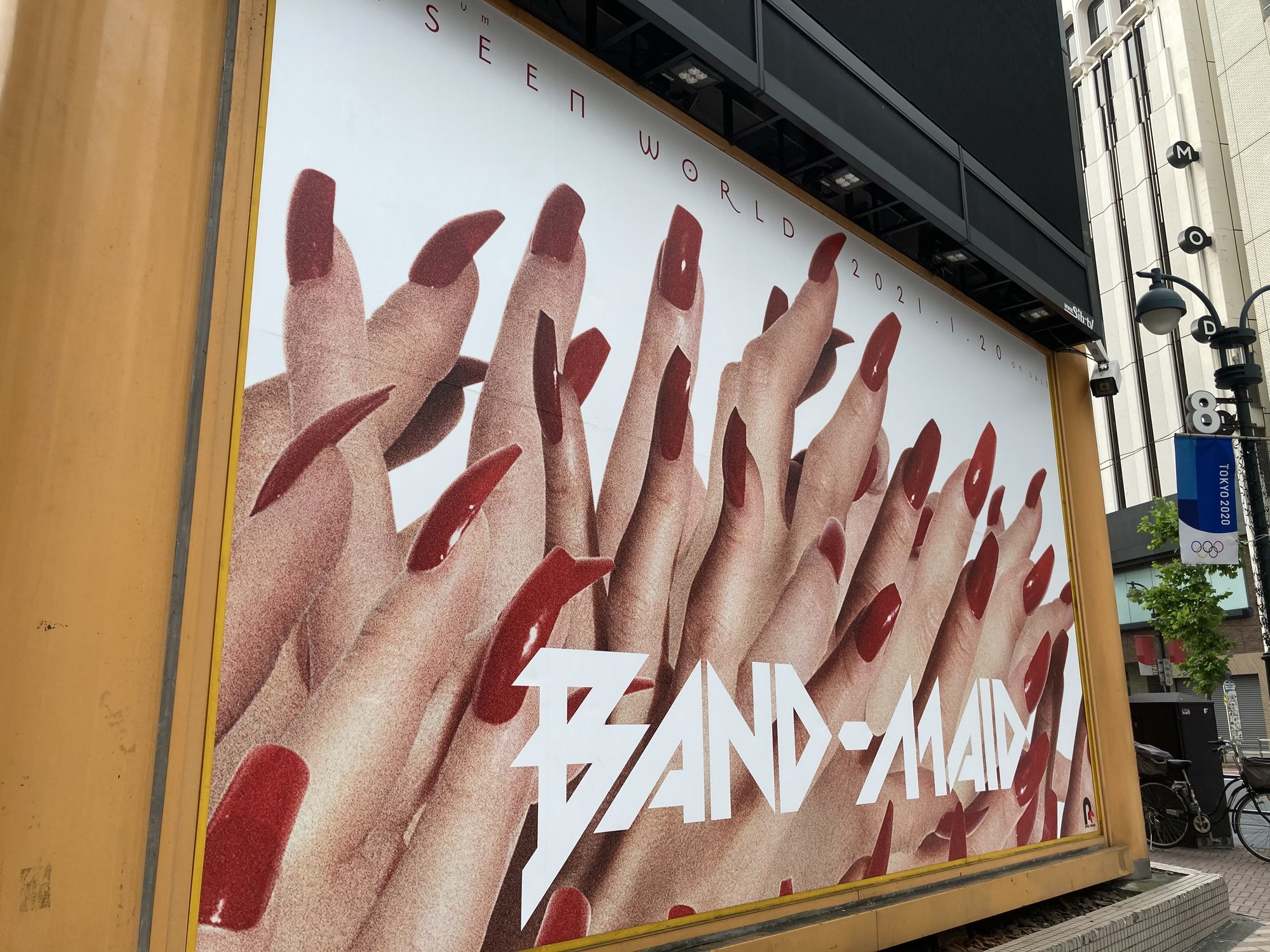 ・TOWER RECORDS×BAND-MAID
https://bandmaid.tokyo/contents/391696
・"Different" Music Video
・The new song "Different" released on Dec. 2 (Wed.) is now available
on the OP video of the NHK animation "Log Horizon: Collapse of the Round Table."
Make sure you check it out!
https://www6.nhk.or.jp/anime/special/special.html?i=10060
・BAND-MAID feature at the end of the issue along with the release of
"Different" in the edition of "GiGS" magazine released on November 27!
https://www.shinko-music.co.jp/item/pid2052912101/
A special booklet will be published as an extra gift to those who apply. Check above for details.
※This booklets are for japan only.
[Japanese RADIO]
Dec. 4 13:30〜JFN「FRIDAY GOES ON」KOBATO、SAIKI
[Japanese Magazine]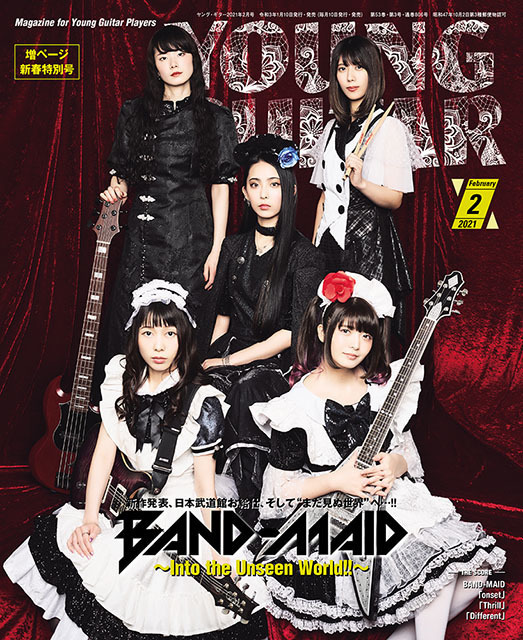 ・「Young guitar」 Jan.09, 2021 All members

[web]
AERA.dot https://dot.asahi.com/
English ver.→https://bandmaid.tokyo/contents/386494
・Mikiki( English )
https://mikiki.tokyo.jp/articles/-/27320
[TV]
NHK J-MELO
https://www.nhk.or.jp/j-melo/nhkworld/english/broadcast/
https://www.nhk.or.jp/j-melo/nhkworld/english/broadcast/bs_premium.html