[NEWS] BAND-MAID "Sense" Special Release Campaign
■■BAND-MAID "Sense" release campaign
With your purchase of "Sense" to be released on October 27, you will be eligible to win an autographed poster made available to 30 winners by random prize draw.
Campaign products
BAND-MAID "Sense"
Release date: October 27, 2021
■First press limited edition [CD+Blu-ray] (PCCA-06076)
■First press limited edition [CD+DVD] (PCCA-06077)
■normal edition [CD ONLY] (PCCA-06078)
Prize
BAND-MAID autographed poster for 30 persons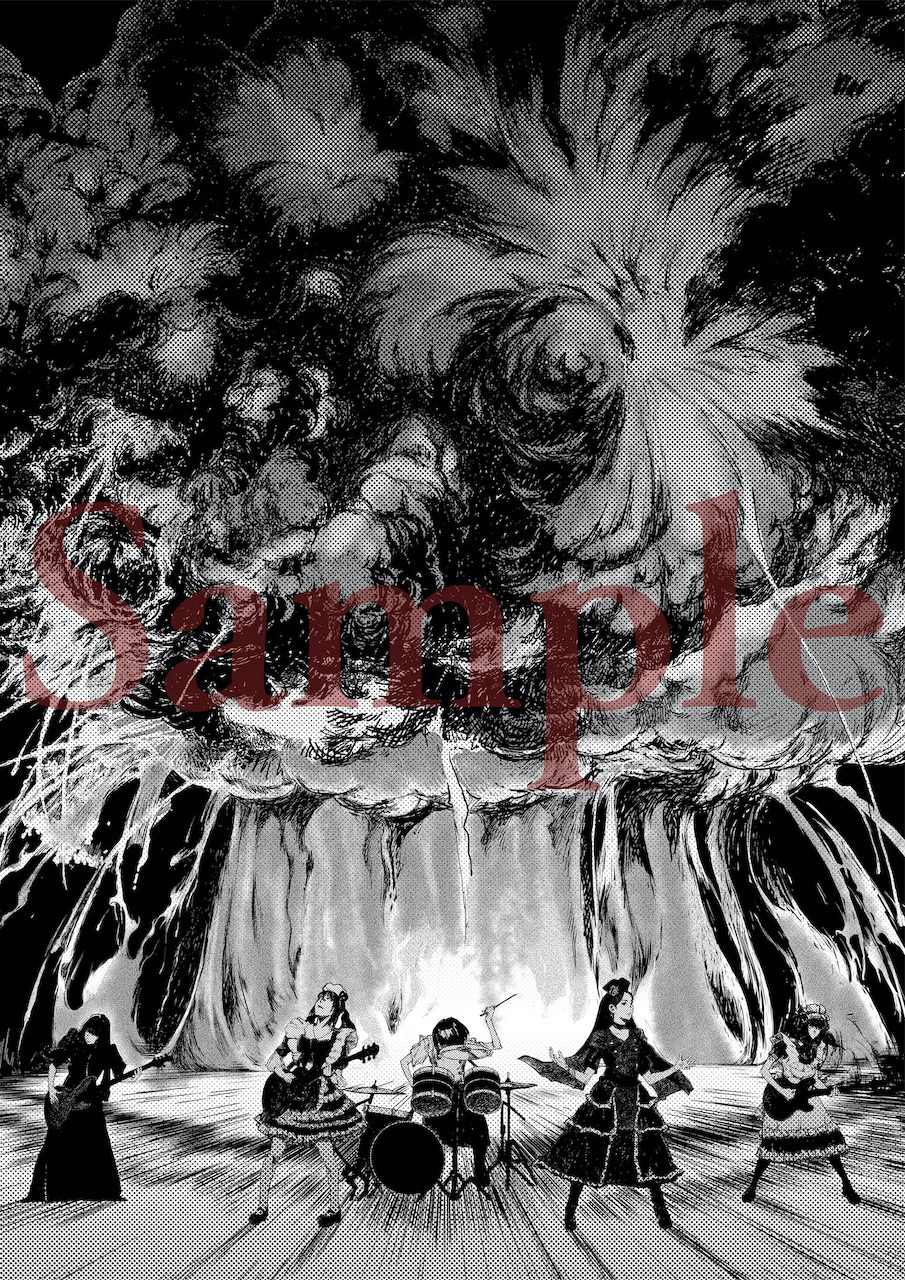 Application method
You will receive a "BAND-MAID Sense Release Campaign Application Ticket" in the product. Please confirm the application method and points to note on the application form URL on the ticket and send it in with the product serial number and other required information. Refer to the application form for further information on how to be eligible for the prize.
Application deadline
23:59 on November 30, 2021 (Tue)
Winners
The prize will be sent to the winners without notice.
Note
・The application ticket will not be re-issued.<!--![endif]--><!--![if-->
・The prize is scheduled to be sent out starting December 2021.
<!--![endif]--><!--![if--><!-- --><!--[if--><!--[endif]-->・Please refrain from reselling or transferring the products online.
<!--![endif]--><!--![if--><!-- --><!--[if--><!--[endif]-->・The campaign schedule may be changed or cancelled without notice.<!--![endif]--><!--![if--><!--[if--><!--[endif]--> <!--![endif]--><!--![if--><!--![endif]--><!--![if--><!--![endif]--><!--![if--><!--![endif]--><!--![if-->