[NEWS] BAND-MAID NEWS
BAND-MAID NEWS
Tomorrow, November 26, from 12:00 noon(JST), tickets for "BAND-MAID TOKYO GARDEN THEATER OKYUJI" to be held on January 9 next year will go on sale to the general public!
NEW ARTWORK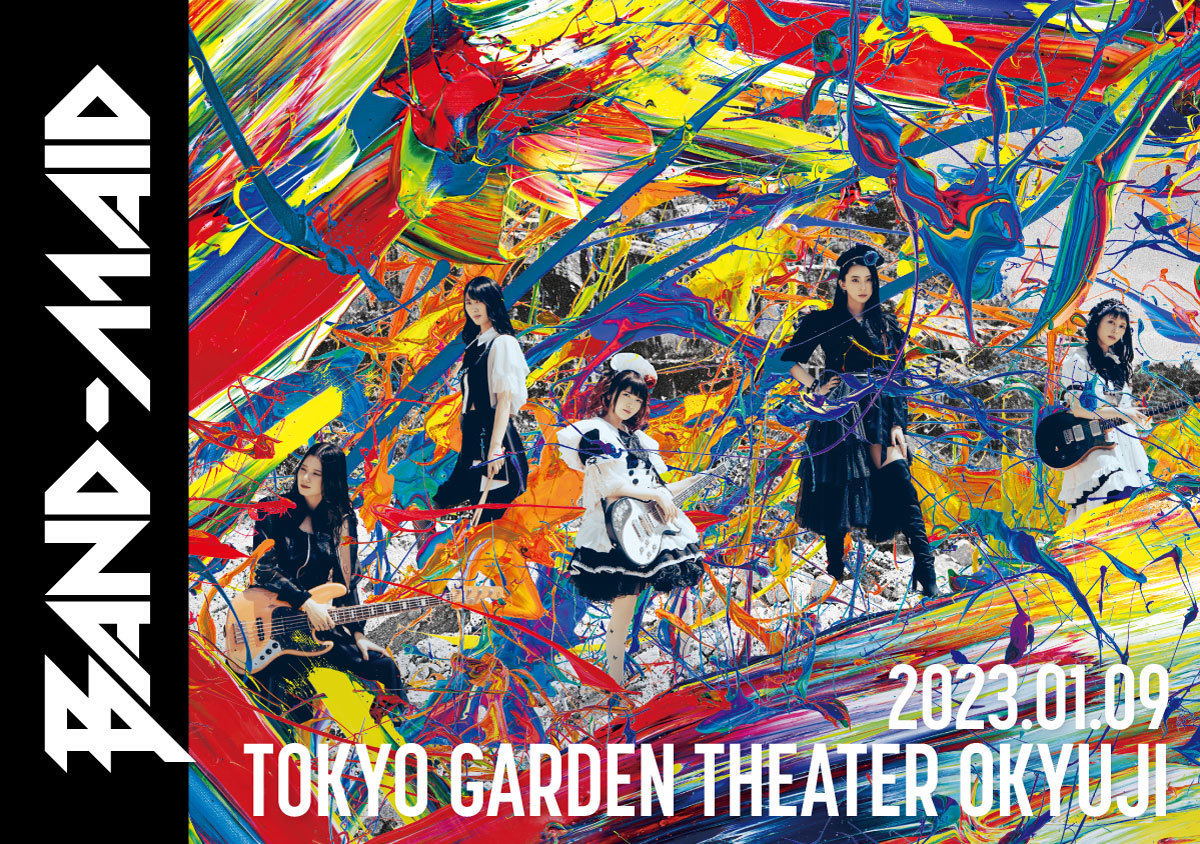 On the same day, from the 26th, pre-orders for goods scheduled to be sold on the day of the event will be available for purchase.
Please see below for details.
https://bandmaid.tokyo/contents/534358
Music Video for "from now on" from the new EP "Unleash" is now available!
■"BAND-MAID ONLINE ACOUSIC OKYU-JI CD
The CD will be available for order from the 26th for OMEISYUSAMA only.
"Catharsis" will also be available for a limited time on YouTube.